!link rel="stylesheet" type="text/css" href="/general/header/style/header.css">
The New Year Alter Ego Extravaganza Is Coming Once More! (12/26/2014)
The New Year Alter Ego Extravaganza is scheduled to start Wednesday, December 31!
Three brand new alter egos are offering to be your companion for a limited time only.

Campaign Period
Wednesday, December 31, 2014 at 7:00 a.m. (PST) to Monday, February 2 at 6:00 a.m.

Alter Egos
Gilgamesh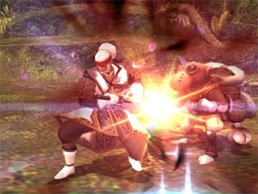 Kukki-Chebukki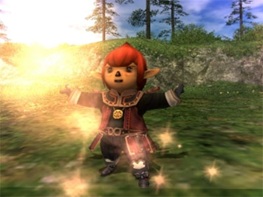 Margret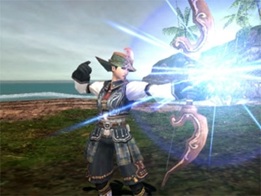 In addition to these fresh faces, a plethora of other alter egos will be made available during this time, so don?t miss out!

Tenzen
Mihli Aliapoh
Valaineral
Joachim
Noillurie
Elivira
Lhu Mhakaracca
Ferreous Coffin

Details about the alter egos available during the extravaganza and how to acquire them can be found here.